Delhi City Reviews
Average rating:
1 reviews
Mar 4, 2018
Delhi City Images and Reviews
Delhi is both vibrant and chaotic and quite polluted. However over the years with the advent of Delhi Metro, travel has become better and bit safe.
Delhi is the capital of India with around 12 million population (almost double the population of the whole of the country such as Austria) The Delhi NCT covers an area of approximately 1,484 square kilometers.
Delhi is the second wealthiest city in India, with a total wealth of around $450 billion and home to 18 billionaires and 23,000 millionaires.
Despite all the wealth, Delhi is suffering from serious air pollution where during winter air is almost toxic and recently in December 2017 many schools were closed because air pollution was too toxic.
Delhi is also a historical city with many ancient monuments from 300 BC.  If you have been to Delhi India, you are welcome to submit your reviews or your tips in the reviews section or comments section to help other travelers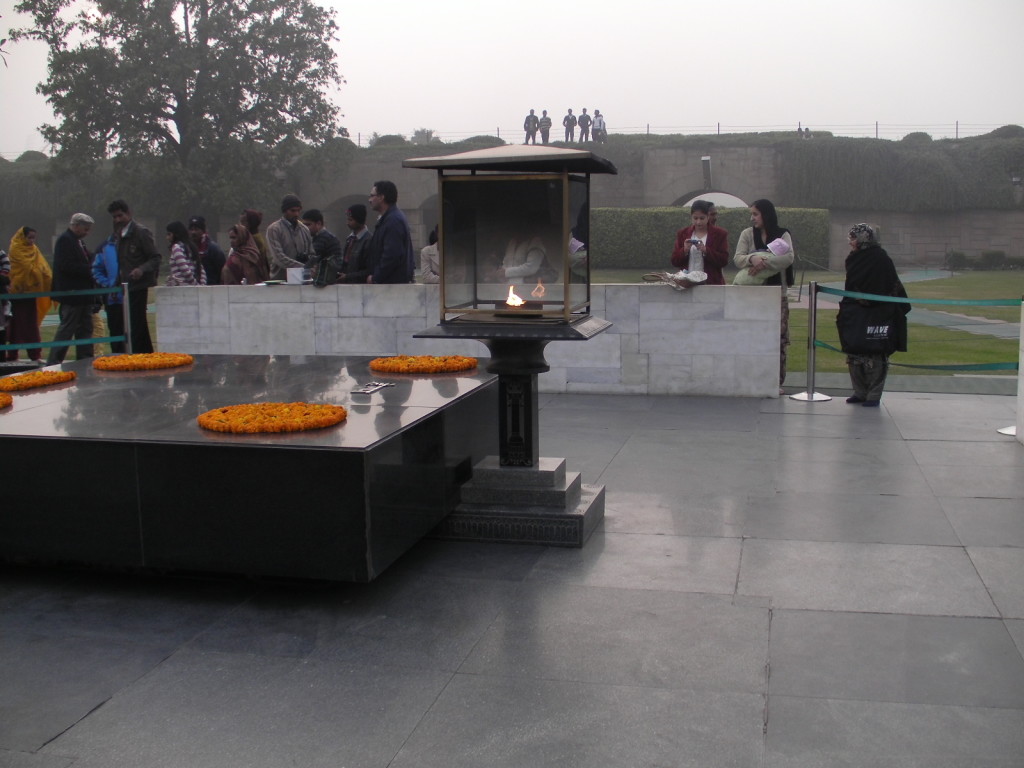 Related News:
Vienna City Images and Reviews
Monte Carlo City, Monaco Images and Reviews
Ticketstoindia from Acetrip Ltd Travel Agent Reviews
When traveling in Delhi it is good to have face mask which can prevent you from air pollution and hence the lungs related infection. Also while traveling via Warsaw I recently met a Polish gentleman who contracted HIV which he believes he got it in India while living in Old Delhi and Paharganj area, so point is take precautions to avoid any infection and disease.