Russia's elite descended in London for their annual debutante ball on the 4th of November 2017 at the prestigious Grosvenor House in Mayfair.
Most young girls, aged between 18 and 25, donned white bridal gowns and glittering tiaras carrying bouquets of flowers as they were gliding around the dance floor with their gentleman.
The Russian Debutante Ball, whose patron Princess Olga Andreevna Romanoff is a descendant of the last Tsar of Russia, Nicholas II, is now in its fifth year.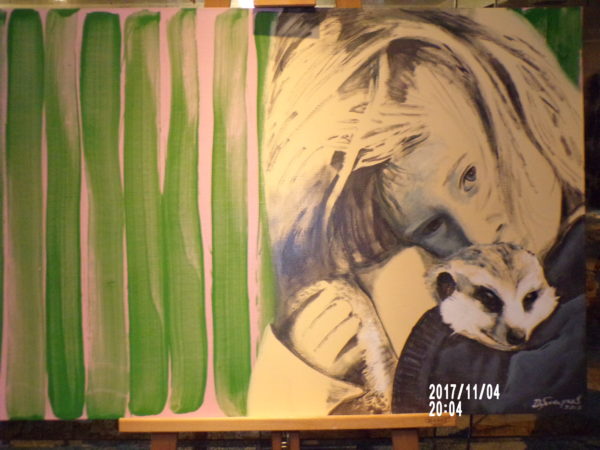 Traditionally, debutante balls were a way to introduce young ladies from aristocratic families who had come of age into society.
Other Highlights News:
IIFA 2016 Video highlights Green Carpet Madrid
ECU Film Festival 2017 Highlights